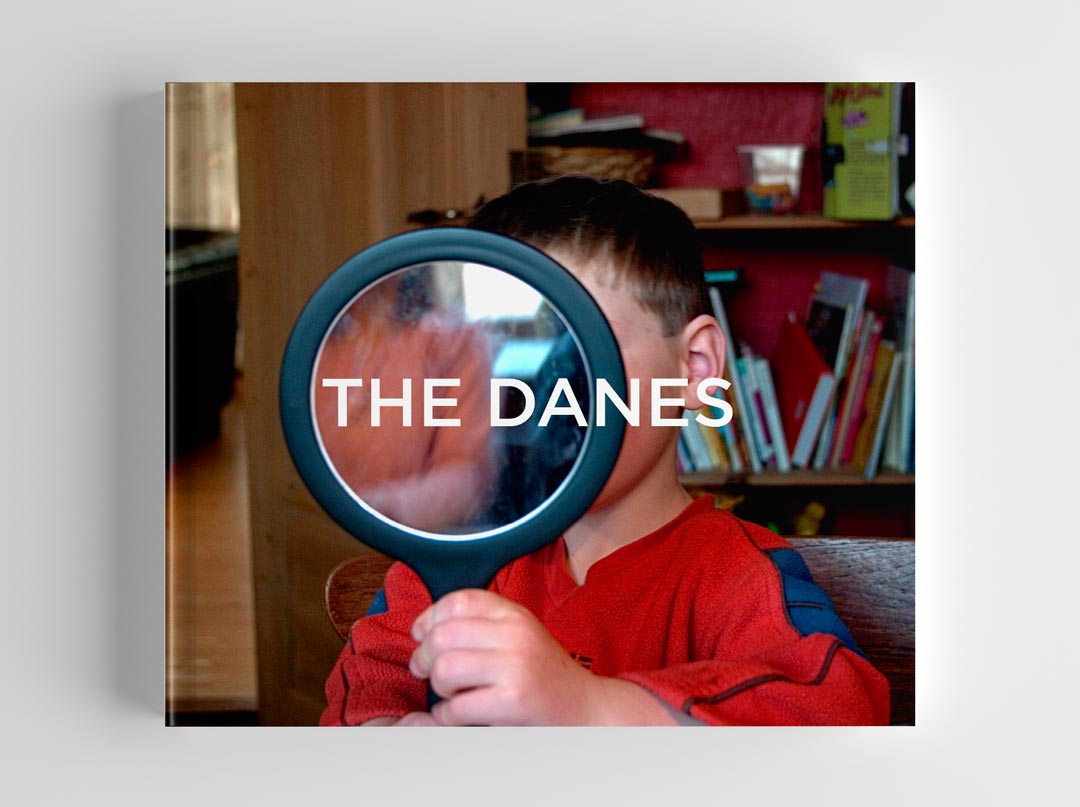 The Danes – A book of photos from Denmark
The Danes features a selection of our own photos from Denmark: Scenes, creatures, and places from all over the kingdom (including Greenland) in an attempt to show what Denmark really looks like – not the Denmark we see in commercials, movies, newspapers, or magazines. Hardback, 80 pages, 21 x 25 cm.
All photos by Andreas Kjærgaard. Published by A, 2010. Sold out.