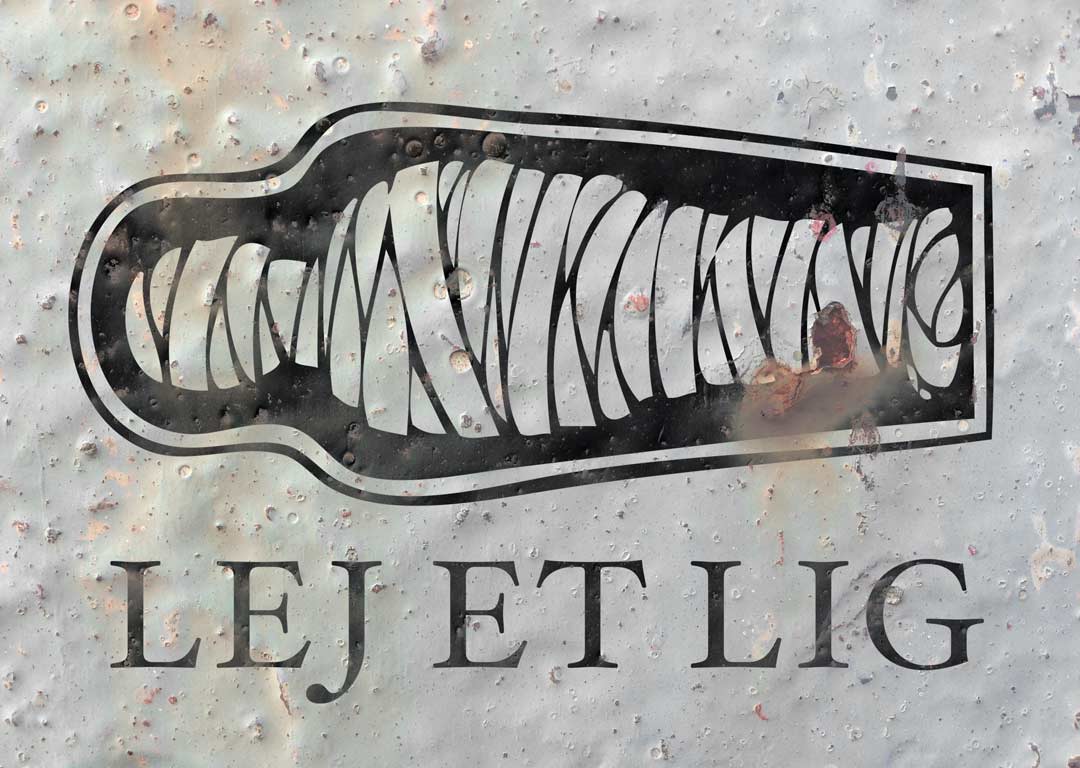 Lej Et Lig – Identity and name
We named and designed the original logo for the proudly low market auto rental Lej Et Lig (translates to Rent A Corpse or Rent A Wreck, "corpse" and "wreck" overlapping in Danish).
Our goal was a truly memorable name (with a nice alliteration), illustrated in a direct, playful, non-sinister way. We still think the choice of a cartoonish mummy as a symbol and mascot was almost perfect. Mummies are inherently fascinating, and just about everybody has some relationship to the concept.
The logo has since changed with new owners (and not for the better, we think), but the name is still in use, and continues to work great after 15 years and counting.
Drawing of mummy done by the great Jonas Fromm.